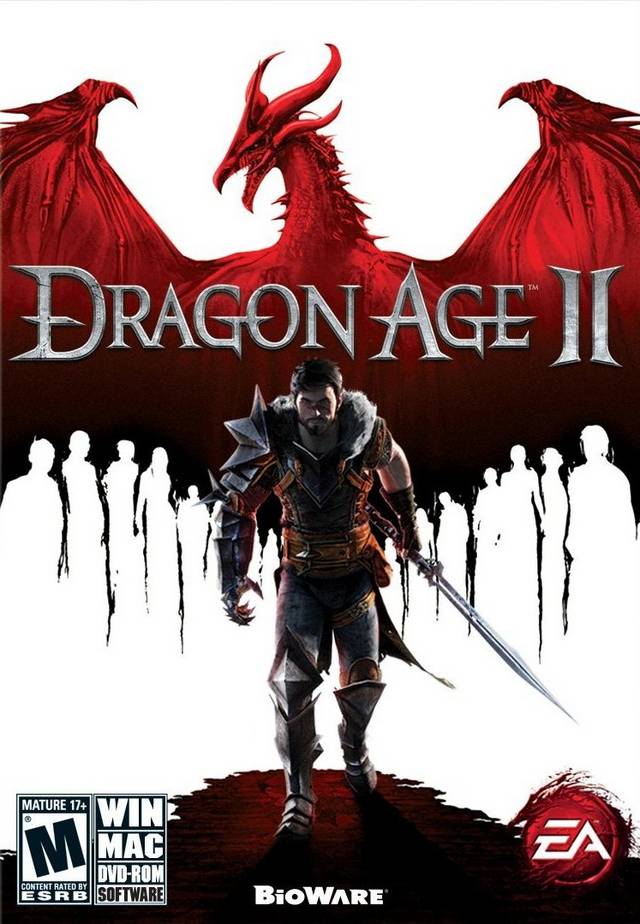 I loved this game it was a welcome change to Dragon Age
Origins! Do not get me wrong anyone who has seen my raptr profile or xfire
profile will see i ranked up the game play hours on that game, however this
game offers a much faster and fluid fighting system which I think is an example
of the effort put into making the game seem different yet have a DA:O feel to
it.
The plot line was a bit confusing to grasp at first since
the game makes a point to keep you guessing what is happening until the very
end of the game. The conversational system was overhauled allowing easier
conversations in a Mass Effect 2 similar fashion, this is not a bad thing (to
me anyway). Now you no longer have those awkward moments in the game where you
find you said the wrong thing and are now engaged in a romance with one of the
most annoying male characters in the game. Case and point Zevran from DA:O,
This character I felt was a death trap of same sex romance. I mean that if you're
not inclined to romance him your best not talking to him at all as almost any
dialog option would enter you into a romance with him, showing no obvious way
out. In this new system icons are used to show what impact your choice will
have with the character, if you are going to select a response and that would
enter you into a romance with the character a heart will appear in the center
of the conversation wheel. On the other hand if you want to break a romance a picture
of a fractured heart will appear for options that would end the romance.
Aside from those changes the game seemed to be centered
around 5-6 maps which served as the grounds for multiple zones, what I mean by
this is a map for inside a cave could be used (re-arranged a bit but otherwise
the same) to show the inside of every single side quest cave in the game! This
to me felt repetitive after killing a Dragon in one cave only to find a quest
in a similar looking cave (the same map) and fighting a Vestral in the same
exact spot the dragon existed in the "other" cave. I understand why this was
done, it saves resources if you simply re-arrange items and close off some
areas while other remain open and shuffle the enemies around. This to me is the
reason I did not give it 5 stars, they just recycled maps too frequently,
enough so it was clearly noticeable.
On a upside main quests seemed to have unique maps or re-use
old maps less frequently then side or companion quests which helped. There were
a few main plot line quests that used the same maps as previous ones but for
the most part if you had to enter a house for X plot quest then the next house
you entered would be different enough to feel as though it was a separate map.
Yes, there is a very high Mass Effect feel to some aspects
of game play but to indirectly quote Mike Laidlaw (lead designer) and probably
not as accurately as I should "Mass Effect 2 was insanely popular and did very
well, if Dragon Age 2 can achieve the same thing by using similar elements,
then I do not see a problem. They are still very much different games and I
think that the real fans will be able to appreciate the difference and
understand why we chose to do things this way." Keep in mind he may not have
said that word for word the way I have it but he has said in one of his
Developer Chats that he recognizes the talk about the similarity between the
two and explains why he did it.
Should you shell out $60 on this game? That depends on a few
things,
1) How much did you
enjoy DA:O?
2) Do you believe the negative reviews about the game? If so
then why even bother?
3) Are you a Fan of RPGs?
Feel free to leave comments below, I welcome any comments even if you hated the game just make sure to let me know WHY you hated it!